Crafting Software & Data Science Solutions
With a decade of experience, I design, develop, and perfect software and data science solutions tailored to your needs. Leveraging the latest in technology and analytical insight, I'm your go-to for efficient project realizations.
Why Choose Me
Fast & Efficient: I offer tailored software solutions promptly and efficiently.
Technical Meets Business: I balance technical prowess with a keen business perspective for a seamless service experience.
Collaborative Excellence: Working alongside industry specialists across the world ensures peak quality every time.
Creating with Purpose
I not only design and craft software but also nurture it to perfection. Delivering high-value, timely solutions is my forte.
Don't just take my word for it. Here's what my clients have to say: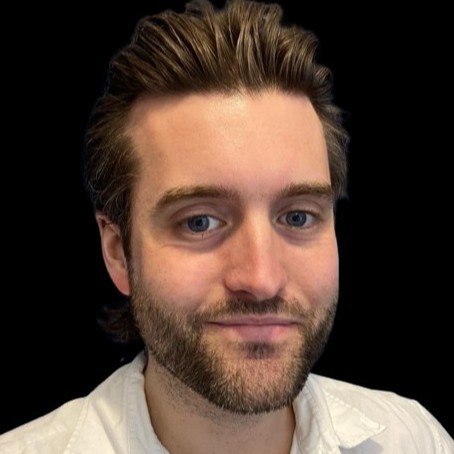 I have been engaging Janu on various projects for the last 4 months and he has been fantastic to work with. His approach is always clear and concise and despite me changing my mind on several occasions he has been willing to adapt and find solutions. I very much recommend working with Janu if you are looking for a high degree of professionalism and rapid execution. A++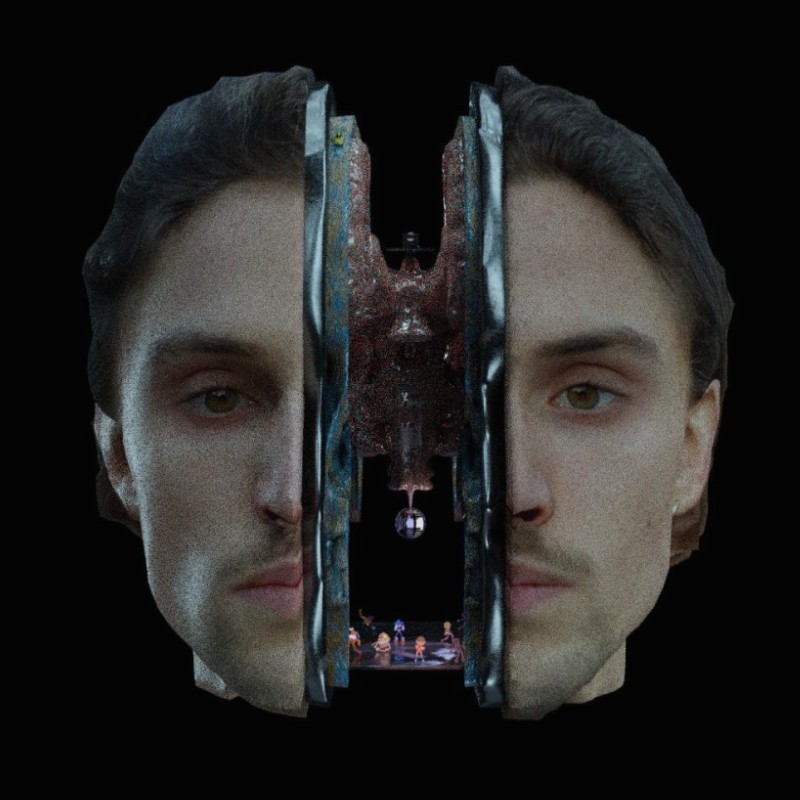 While developing Float Flyers for Pilkington Deutschland AG, I worked closely with Janu Lingeswaran. His skills as a software developer are impressive. For every challenge, Janu found efficient solutions. He contributed his own creative ideas that elevated the project to a higher level. The final product exceeded my expectations thanks to Janu's dedication and expertise. Anyone looking for a talented software developer should definitely bring Janu onboard!
Here are some of the companies I have had the privilege of working with:

Grail Talent

Pilkington Deutschland AG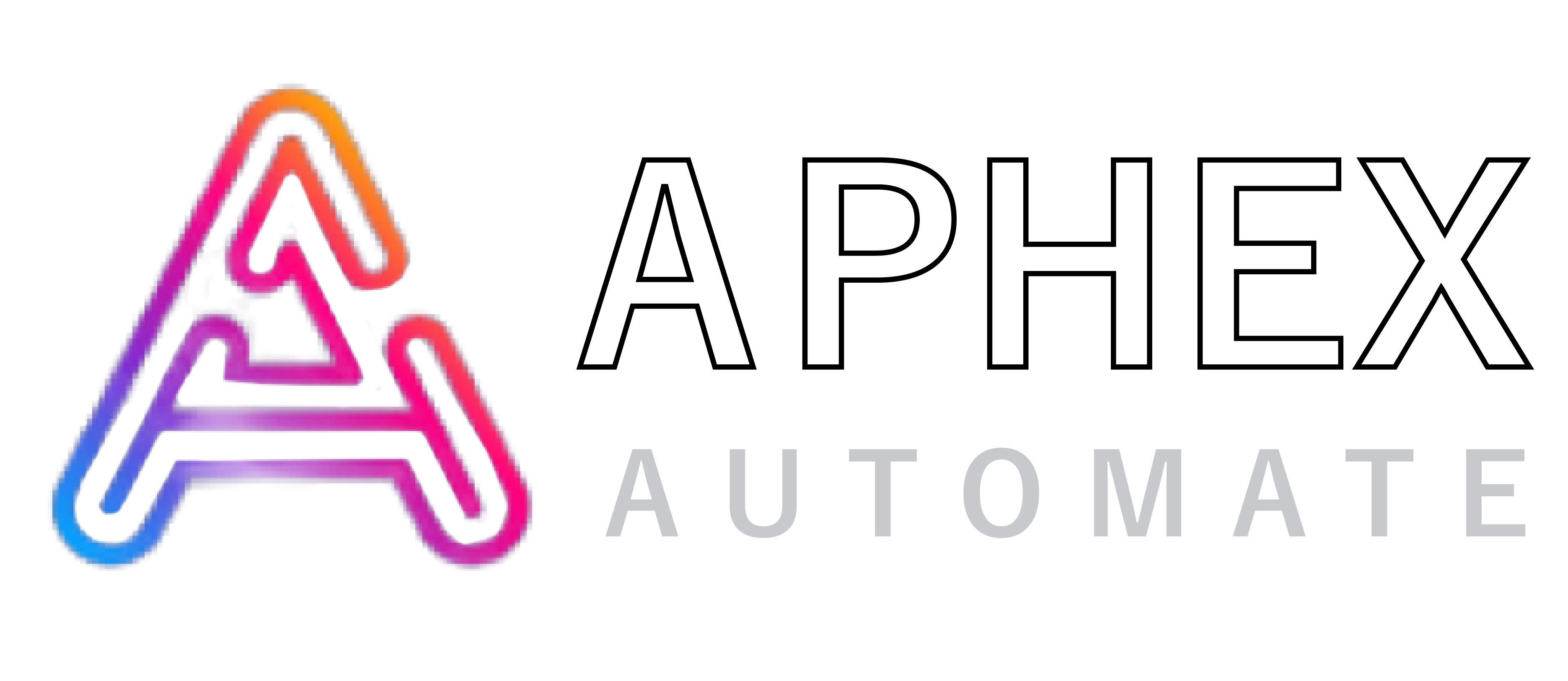 Aphex Automate

Strudel Labs

Grail Talent

Pilkington Deutschland AG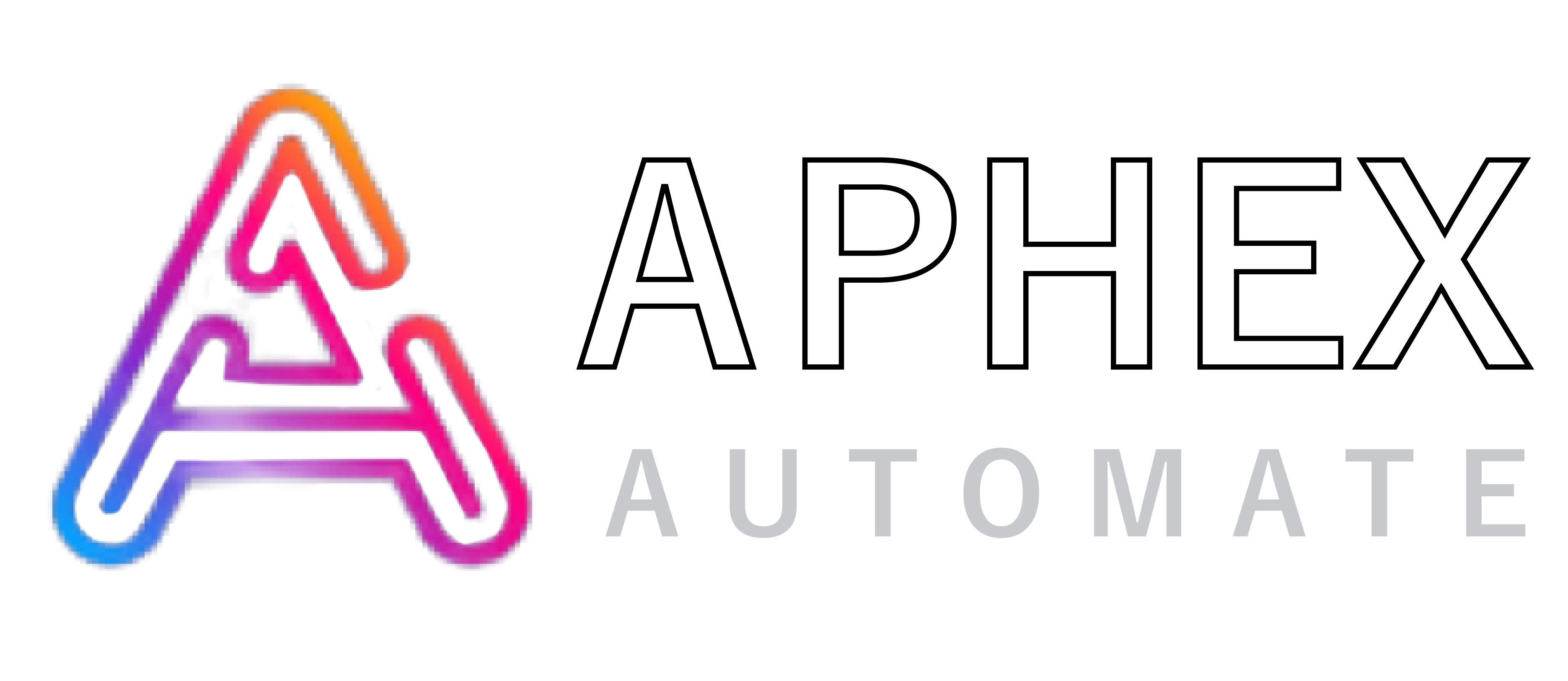 Aphex Automate

Strudel Labs

Grail Talent

Pilkington Deutschland AG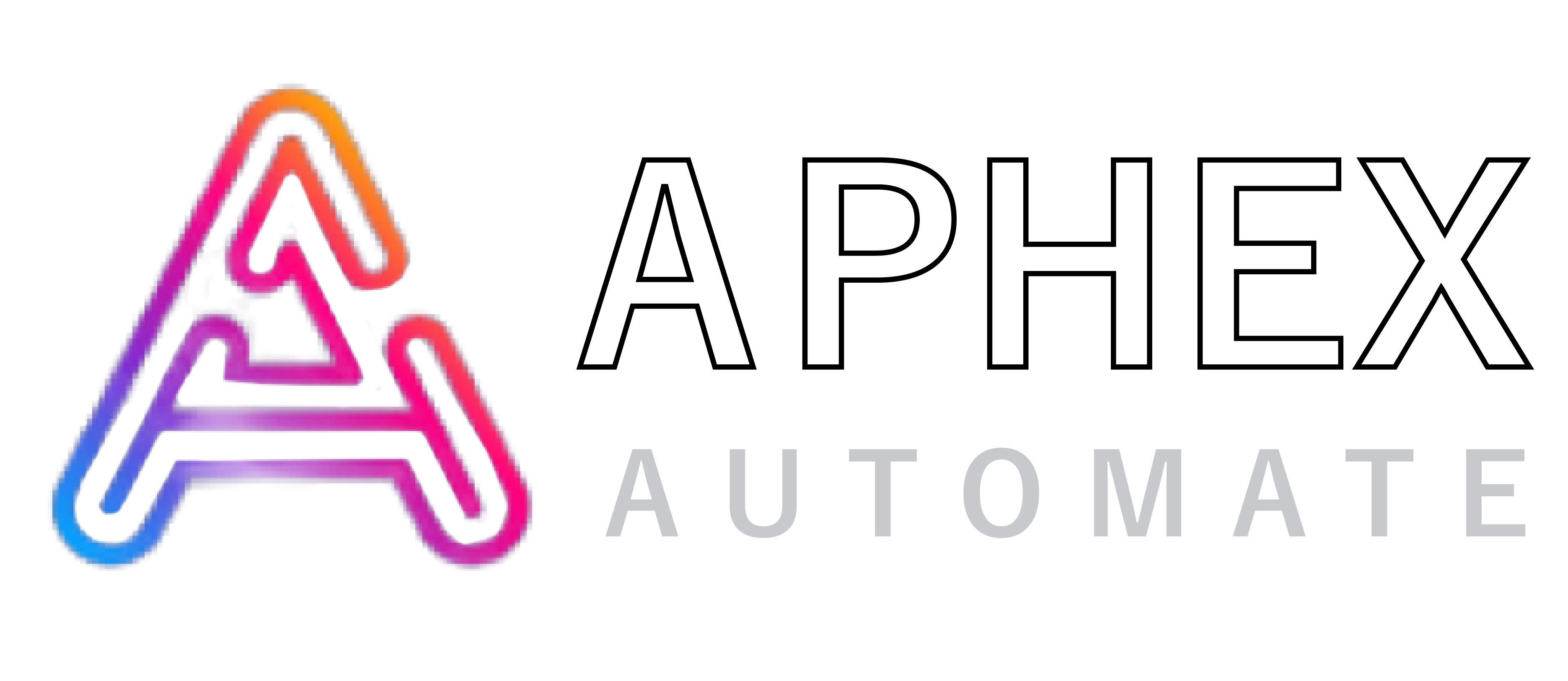 Aphex Automate

Strudel Labs

Grail Talent

Pilkington Deutschland AG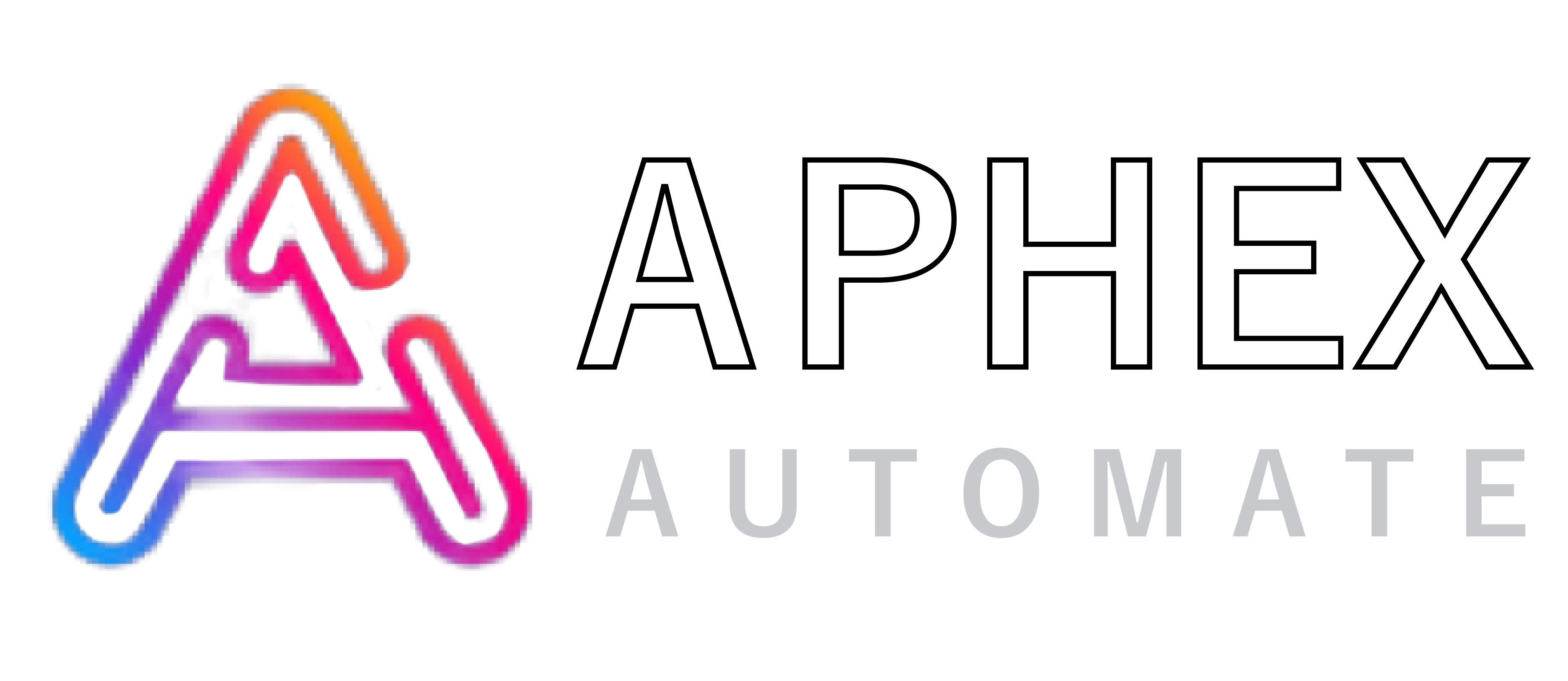 Aphex Automate

Strudel Labs

Grail Talent

Pilkington Deutschland AG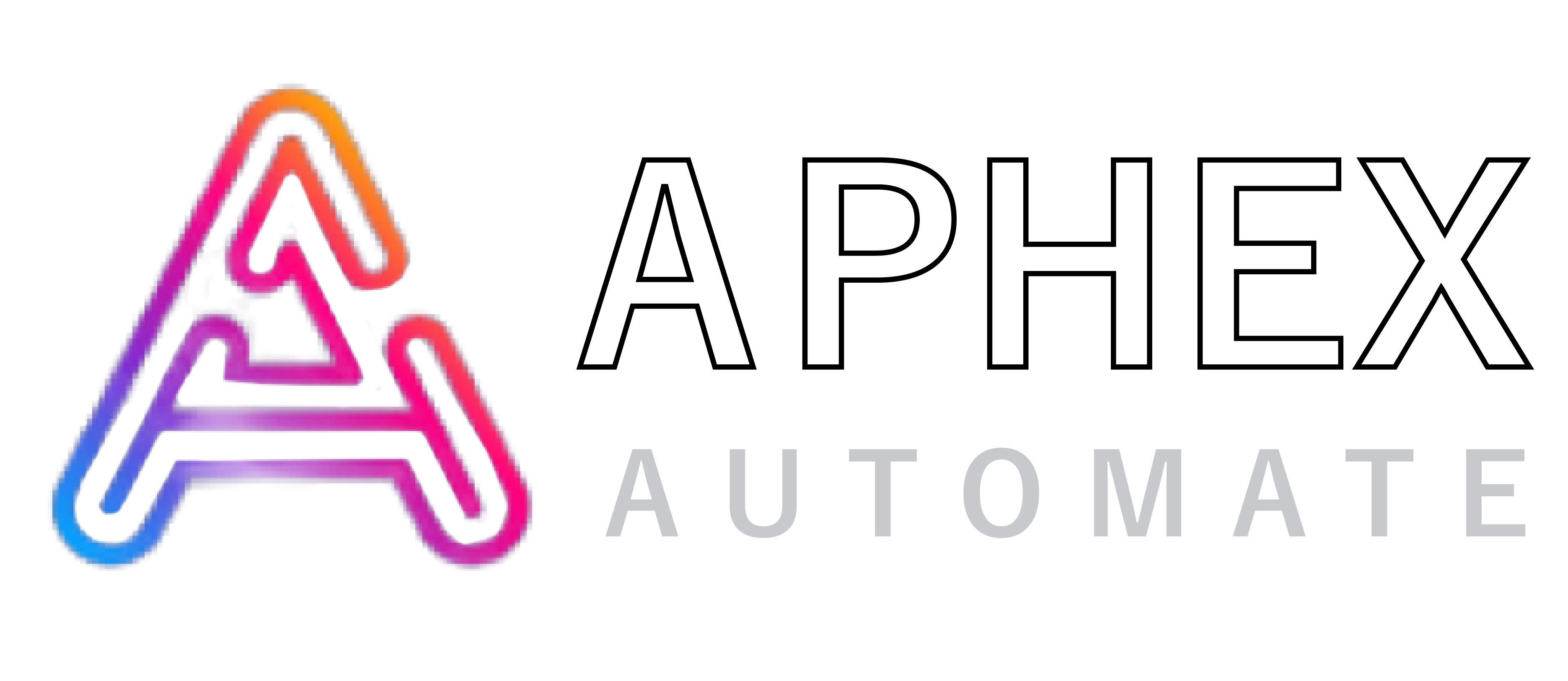 Aphex Automate

Strudel Labs
Here are some of my core offerings:
Software Development
_
Creating tailor-made software solutions:
Custom Solutions: Backend, Desktop, Browser-Plugins
Process Automation: Enhancing efficiency
Analysis Tools
Web Development
_
Designing and implementing web projects:
Responsive Web Design
Web Applications: From basic websites to complex solutions
Technologies: HTML, CSS, JavaScript, React etc.
CMS Integration: WordPress, Drupal
Mobile App Development
_
Developing mobile applications across various platforms:
Native & Cross-platform
Apps for iOS & Android: User-friendly design
Integration of External Services: Incorporating third-party APIs, payment gateways, social media, and more
Data Science & Engineering
_
Gaining valuable insights from your data:
Machine Learning & AI
Statistical Analysis: Data visualization and modeling
Data Scraping & Big Data: Web data extraction
Data Cleaning & Preparation: Comprehensive analysis
API Integrations
Database Development
_
Optimize and manage your data efficiently:
Database Management: Creation, optimization
Database Systems: MySQL, PostgreSQL, MongoDB etc.
Data Engineering: Infrastructure
Consulting Services
_
Supporting your IT strategy and software solutions:
IT Strategy & Digital Transformation
Software Consulting: Selection, implementation, and optimization of software solutions
Custom IT Solutions
I'm not tied to any specific technologies or frameworks. My primary objective is to deliver the best possible end product for you. Regardless of the technology – it's all about bringing your vision to life.
Let's talk.
If you would like to learn more about how and if I can help you with your project, feel free to contact me via email (janu@lingeswaran.com) or fill out the contact form below. I look forward to hearing from you.