I study Computer Science at RWTH Aachen.
I passionately develop software in my free time and like to implement my own ideas.
I am currently working as an Implementation Consultant at e-dynamics.
I teach programming to primary school students voluntarily with IT4Kids.
I run the entertainment podcast Stupid Fruity Podcast in my screen-free free time.
---
Database systems, tools and other technologies I am familiar with:

Creativity

Teamwork Communication Empathy

Analytical and networked thinking

Result and goal orientation

Decisiveness and judgment

Persuasiveness

Problem-solving skills

Planning strength
Project management
Priority setting

Foresight
---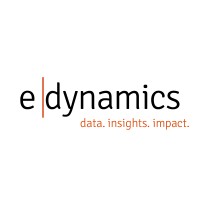 Implementation Consultant
,
e-dynamics GmbH
May 2023 - Present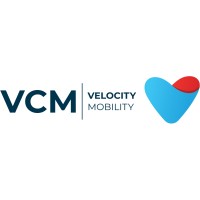 Software Developer
,
Velocity Mobility GmbH
Jan 2023 - Apr 2023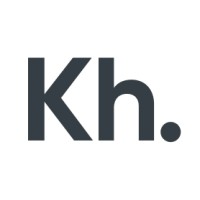 Data Engineer
,
Küchenheld
Jul 2021 - Oct 2022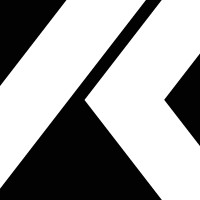 Software Internship - Resilience Engineering of Software Landscapes
,
KISTERS AG
Oct 2020 - Mar 2021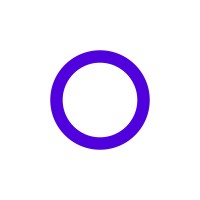 Internship in Web Development
,
wysiwyg* software design gmbh
Jun 2012 - Jul 2012
---
---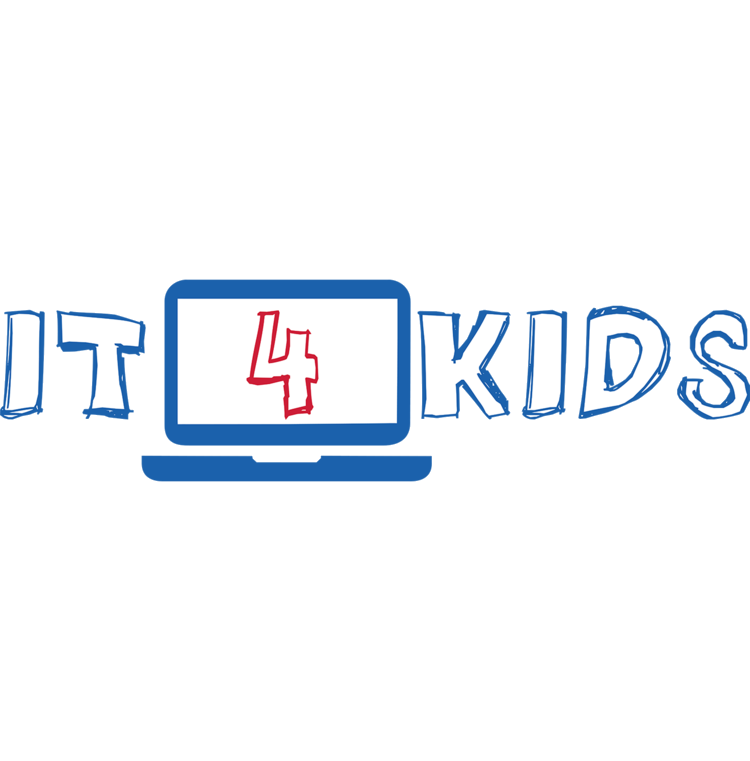 Course Instructor
,
IT4Kids
Since October 2022
More Info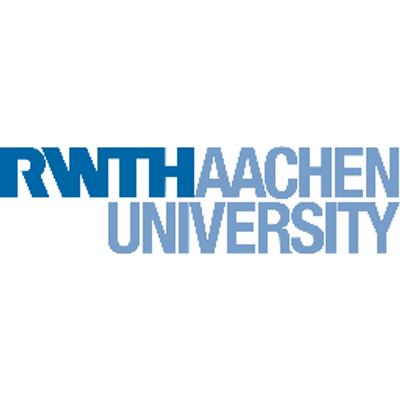 BeBuddy Mentor for international students
,
RWTH Aachen
July 2022 - January 2023
More Info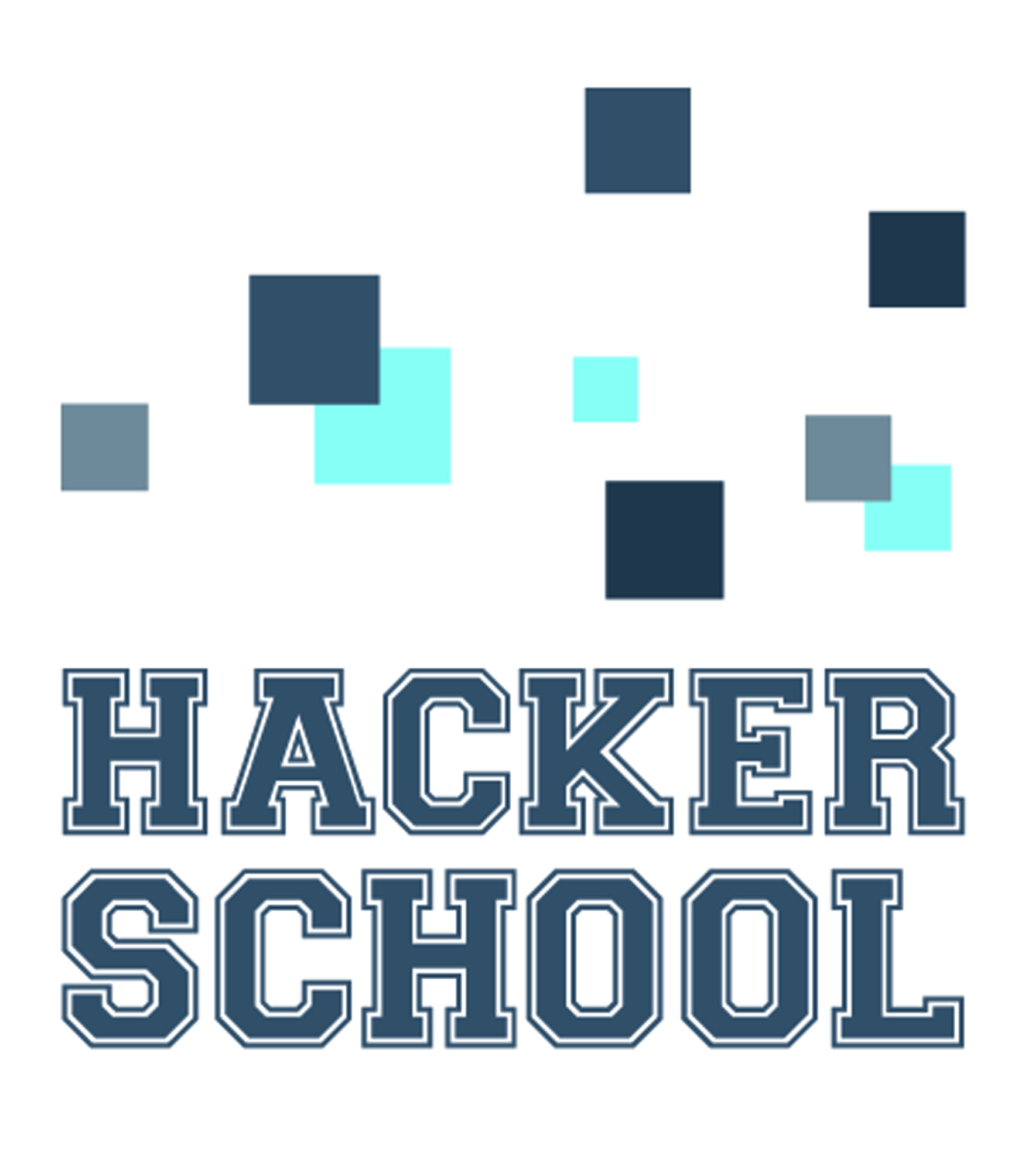 Inspirer
,
Hacker School
October 2021 - September 2022
More Info
---
Professional Literature
Professional books I have read and found valuable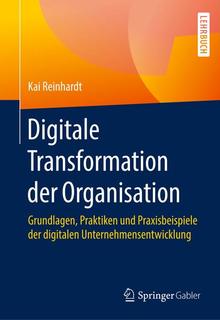 Digital Transformation of the Organization: Fundamentals, Methods and Practical Examples of Digital Corporate Development, Kai Reinhardt, 2020
The fascinating book by Kai Reinhardt sheds light on the foundations and applications of digital transformation in organizations. The principles, processes, and practical examples presented in the book have broadened my understanding of successfully implementing digital strategies and adapting organizations to the constantly changing technology landscape. These insights have strengthened my skills in digital strategy development and change management, helping me identify new ways to optimize business processes and achieve competitive advantages in the digital world.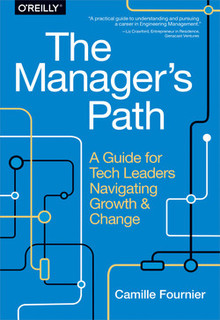 The Manager's Path: A Guide for Tech Leaders Navigating Growth and Change, Camille Fournier, 2017
Coming Soon…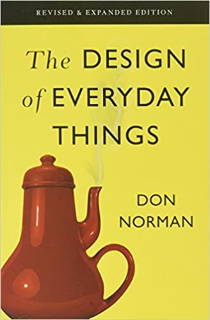 The Design of Everyday Things, Don Norman, 2013
"The Design of Everyday Things" by Don Norman is an influential book that emphasizes the importance of user-centered design in our everyday lives. The principles discussed, such as affordances, signifiers, and feedback, have greatly impacted my understanding of intuitive and functional design. These insights have enhanced my ability to approach design challenges from a user's perspective, ultimately leading to the creation of more effective and accessible products and experiences.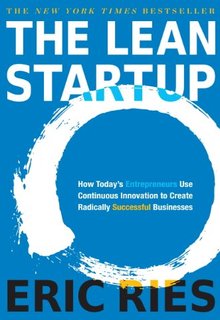 Lean Startup, Eric Ries, 2011
"Lean Startup" by Eric Ries is a groundbreaking book that has revolutionized the approach to founding and scaling businesses. The key concepts such as the "Minimum Viable Product" (MVP), continuous learning, and validated learning have profoundly shaped my thinking regarding product development and business growth. These insights have deepened my understanding of efficient processes and goal-oriented decision-making in the business environment, providing me with valuable perspectives for collaborating in dynamic teams.